Training aids can help you work on your strength, technique, fitness and speed. The equipment you will need depends on which training squad you are currently in, click here to check what you need to have in your kit bag.

Speedo Elite Kickboard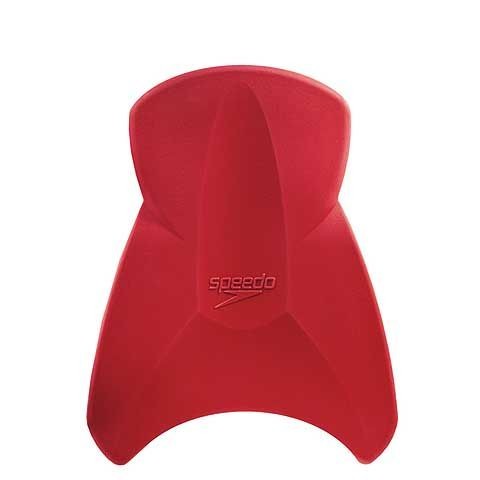 This training aid is engineered for optimum buoyancy, it will help improve leg strength and kick technique. The ergonomic design ensures its optimum position in the water.
Buy from ProSwimwear

Speedo Elite Pullbuoy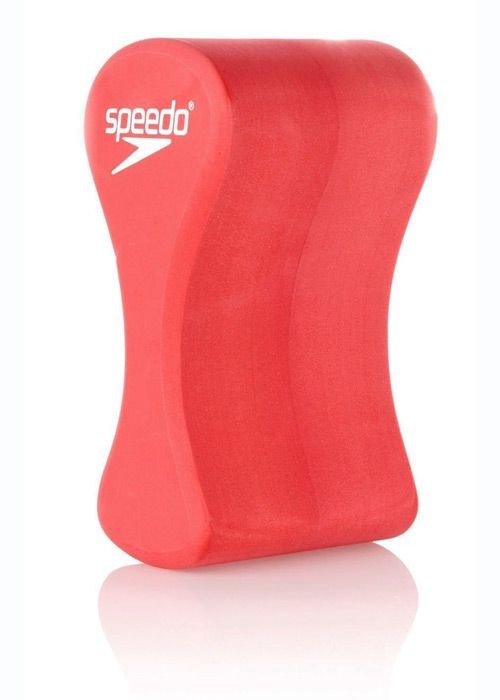 Developed using the latest technology and materials, and tested by our top athletes, Speedo Training Aids are the perfect accessory for any swim session.
Buy from ProSwimwear

TYR Crossblade Training Fins
The TYR CrossBlade Training Fins are multi-purpose training fins designed to increase strength and endurance.
Buy from ProSwimwear

Speedo Tech Hand Paddles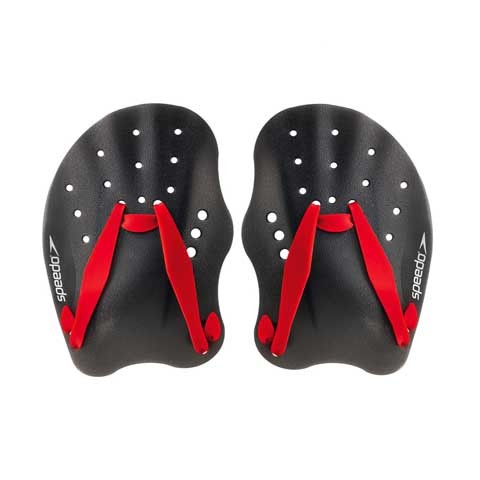 The Speedo Tech Paddles are a great training aid for swimmers, helping you to achieve the optimum hand position in the water and improving your stroke technique. Hydrodynamic design for optimum contact with water. Unique air foil shape to improve hand lift motion. Flow holes improve aquatic sensitivity.
Buy from ProSwimwear

Speedo Biofuse Finger Paddles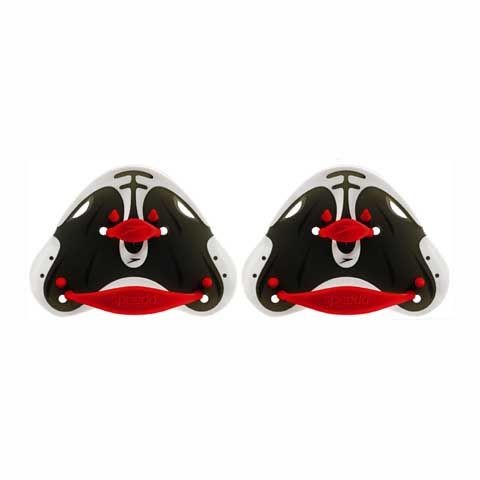 The technically advanced Biofuse Finger Paddles will assist in a swimmer's development. They will improve finger/hand strength and increase water fell for the purpose of all swimming strokes. The paddles include a durable silicone strap and ergonomically engineered shape for improved comfort and grip, and reduced hand fatigue.

Buy from ProSwimwear
Arena Swim Snorkel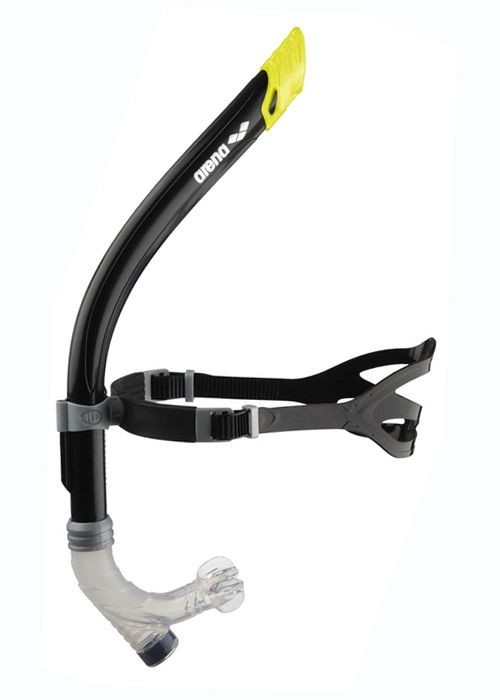 The Arena Frontal snorkel is perfect for swim training, allowing swimmers to concentrate on improving body alignment, stroke and kick technique. The swimmer is able to glide through the water without the need to lift or turn the head. Silicone mouth piece and strap with PVC tube. Padding on head strap improves comfort.
Buy from ProSwimwear
Mad Wave Stretch Band Med Resistance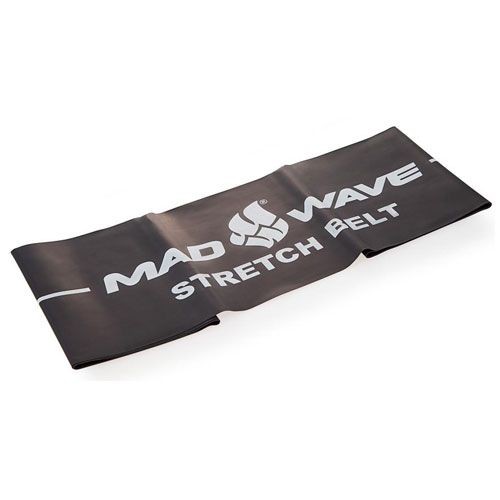 This is a medium resistance stretch band it can be used to help strengthen and tone muscles.
Buy from ProSwimwear


---