Deepings Swimming Club swim kit is ordered directly from Swimzi at:
http://www.swimzi.com/club-shop/deepings-swimming-club/adults.html
The club shop opens four times a year and members will be emailed each time the shop is open for orders. Delivery is expected 8-10 weeks after the shop has closed.
PLEASE NOTE: it has been agreed that swimmers will have the V-neck version of the shirt for purposes of uniformity and presentation. The collared shirts will make it easier to identify coaches, team managers and supporters.
Checkout options: Please note, your home address is required for billing purposes, the delivery options will come after this step, we do not require you to enter the clubs address.
Please choose CLUB SHOP ONLY: Your kit will be individually packed and delivered to the club.
7 Working Days: This is unavailable - we are unable to remove this option from the Swimzi website due to our retail range so please select the CLUB SHOP ONLY option.
We no longer offer personalisation on sweat items (hoodies, onesies), however you can still add a name to your shirt. The name will appear on the sleeve of the shirt. You are advised only to use first names so swimmers cannot be clearly identified when wearing the shirts.
If you are unsure about sizing, please email [email protected] with your measurements and they will try their best to advise. We also have some Swimzi sample shirts, should you wish to try on any of the sizes before ordering - please contact Debbie Tappern at [email protected] and ensure the subject is Club Kit Enquiry.
Examples of club kit:
Club shirts: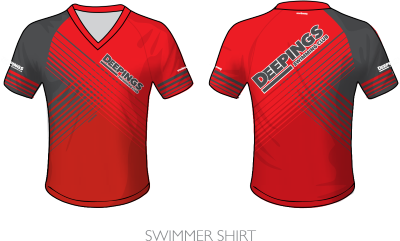 Club hot pants:
Onesie: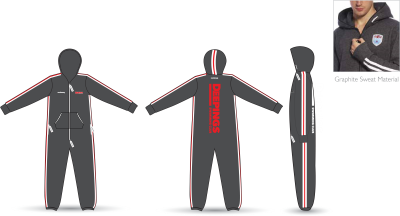 Hoodies with zip:
Hoodies without zip: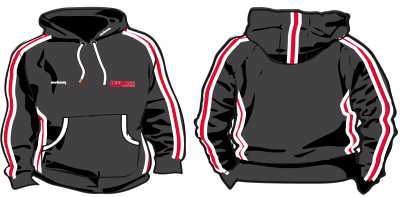 Sweat pants:
Ladies slim fit sweat pants:
---
kit, swimming costume, club kit, hat, polo shirt, hoodie, sweatshirt, backpack, holdall